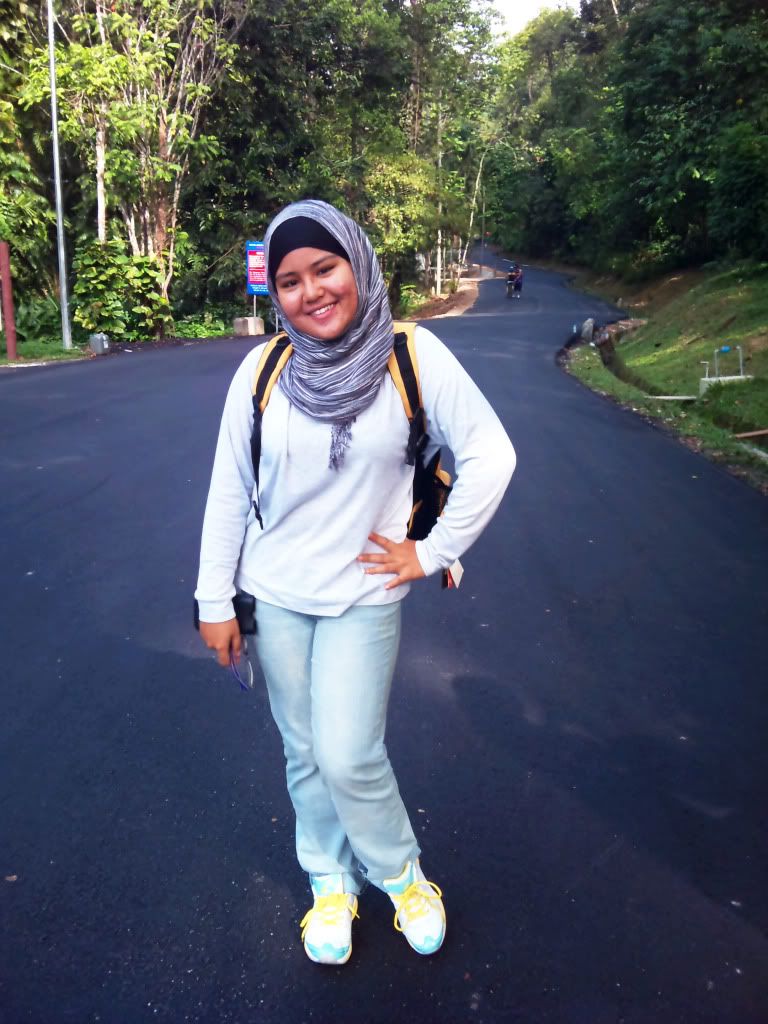 scarf the one that i LOVE to wear and showed it here
very cheap but valuable tee from the Chic POP market
blue jeans from sg. wang
Body Glove bag in yellow...from the day of my high school
my new striking yellow+baby blue sport shoes...LOVE it so much!!!
hi there fashionista, im back with NOT A FASHION SENSE you're looking for..huhu. WAIT!! now, it looks like my emotional is not stable at all. once, i cried and then im excited and the next day im depressed and then im smiling ear to ear again~ huhuuuu...sorry for that....~
now, lets story about this SPORTY-but-not-so-sporty look of mine (
sorry if you're thinking that this outfit should NOT BE CONSIDERED AS A FASHION ITEM at all...
~) ("~___~) hahahaha...what im trying to show here is WHAT AM I DOING there with that outfit on the last weekend which was SO MUCH OF FUN!! (ok...now im anticipating about that..hehehehe)
nah, take a look at this transformation and try to guess what kind of activity that i did with my lovely friends okeyhh...?! (^_____^)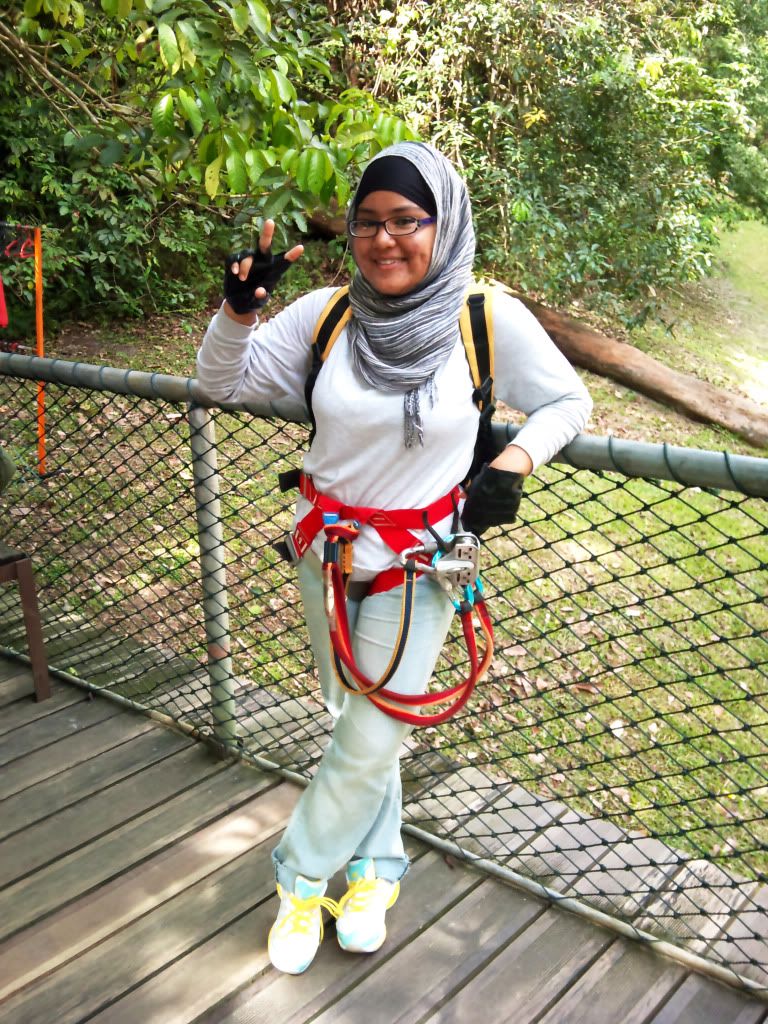 hharrrr....get the answer? NO...so, wait for my next post LOL~ See ya and Daaaaaaaaaaaaaaaa.......~ "^^