ok...i still remember that i said that the previous post will be my last update about my baby BRUNO MARS tour in Malaysia 2011...rite?! but sorry guys, i just can't resist myself from updating this frustrating moment in my life each and everyday and i think it may be going on till the day he gone from Malaysia. (
which is 1 month from now~
) (T________T)
so, for the visitor who looking for the TICKETS DETAILS more specifically...here for you..~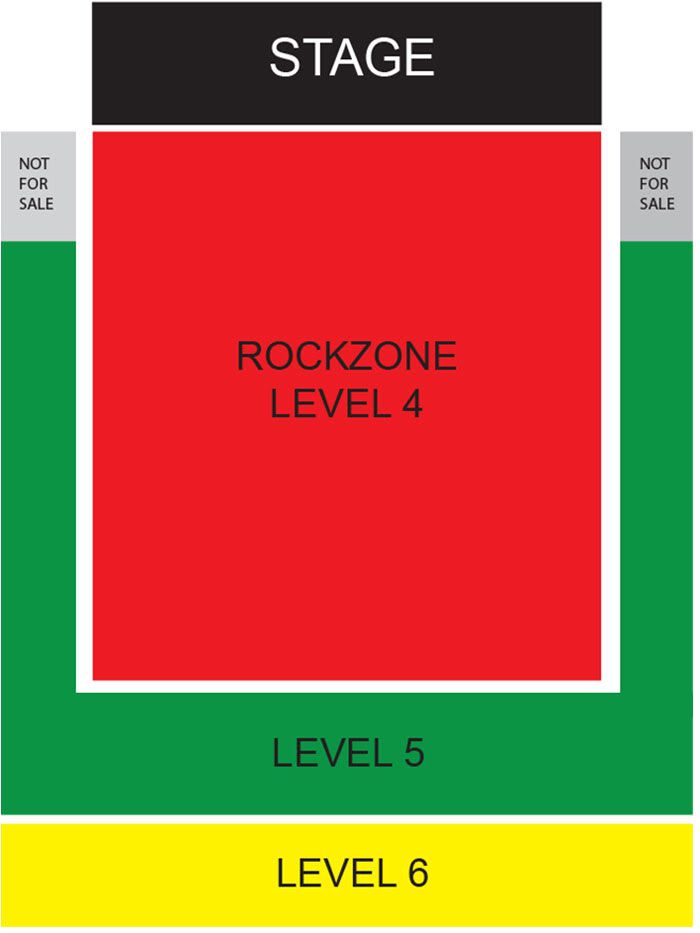 more details on this...
CLICK HERE (Ticketpro.com.my)
("~____~)
WHY I HAVE TO SUFFER LIKE THIS??????????????????????????????? WHY IT HAS TO BE ON 10TH?????????????? WHY? WHY? WHY? WHY?
i just don't get it.....................huh! although my heart saying that this is just another test from the Almighty GOD.........but i kept on denying it~
the
ROCK ZONE IS ONLY RM259!!!!!!!!!!!!!!!!!!!!!!!! AaRRRrrghhhhhhhhhhhhh!!!!!!!!!!!!!!!
OMG, this is just another thing that will makes me REGRET from ignore it, FRUSTRATED LIKE hell (
now i think i should use this~
) and GONNA CRY THE WHOLE TIME in my life!
yup, for me it is SUPER AFFORDABLE....super ok..coz usually the ROCK PIT for SUPERSHOW by Super Junior (a KPOP boys group) is RM400++ and i think twice about it....
but now...with ONLY RM 259 I CAN STAND rite in front of my baby and screaming his name and obviously he hear it and making and eye contact with him.........OMG THIS KIND OF DAY DREAMING WILL MAKE ME MORE CRAZZEEYYYYYYY and more frustrated!!!!
baby, i know that the date is not your mistake..oh, plz change it plz someone plz HELP ME!!!!
(
alief si muncung manis, huhu u said gonna talk with the organizer kn....?? please do it!!
) ("~____~) huhuuuhuuu...will appreciate it like i'll bow to you 180 degree!
to mr. PETER GENE HERNANDEZ
,
i don't know what you have done to me till i go extremely over flow like this.....im melting like a burning candle whenever i heard your husky sexy tone and flew away when i see ur eyes, ur smile and ur own self!!! do please again planing a world tour and don't ever forget MALAYSIA in the list..................~
then, we can meet and i'll not DISTRACT my reader (who is not ur fan "~.~) with my madness over you anymore....~ i promise!
dear, PETER GENE HERNANDEZ, I LOVE YOU MORE THAN THE WORD CAN DESCRIBE IT!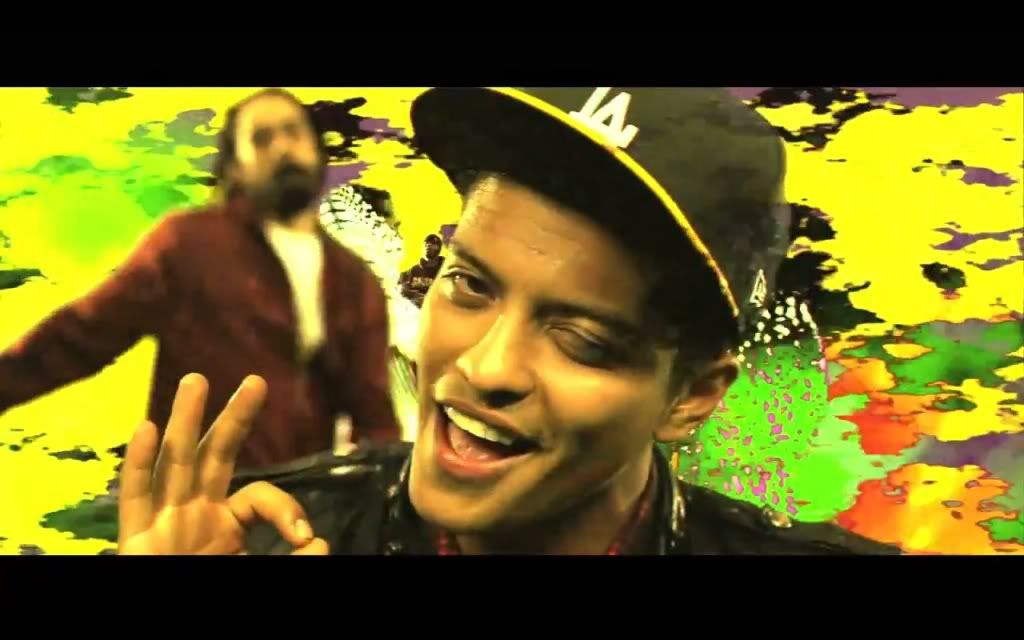 NO.....I WILL NOT BE OK TOMORROW....~ (Liquor Store Blues)
huhu...it will....but if ONLY I GET THE CHANCE TO MEET YOU, THEN I'LL BE OK!!!!!!!
("~____~)