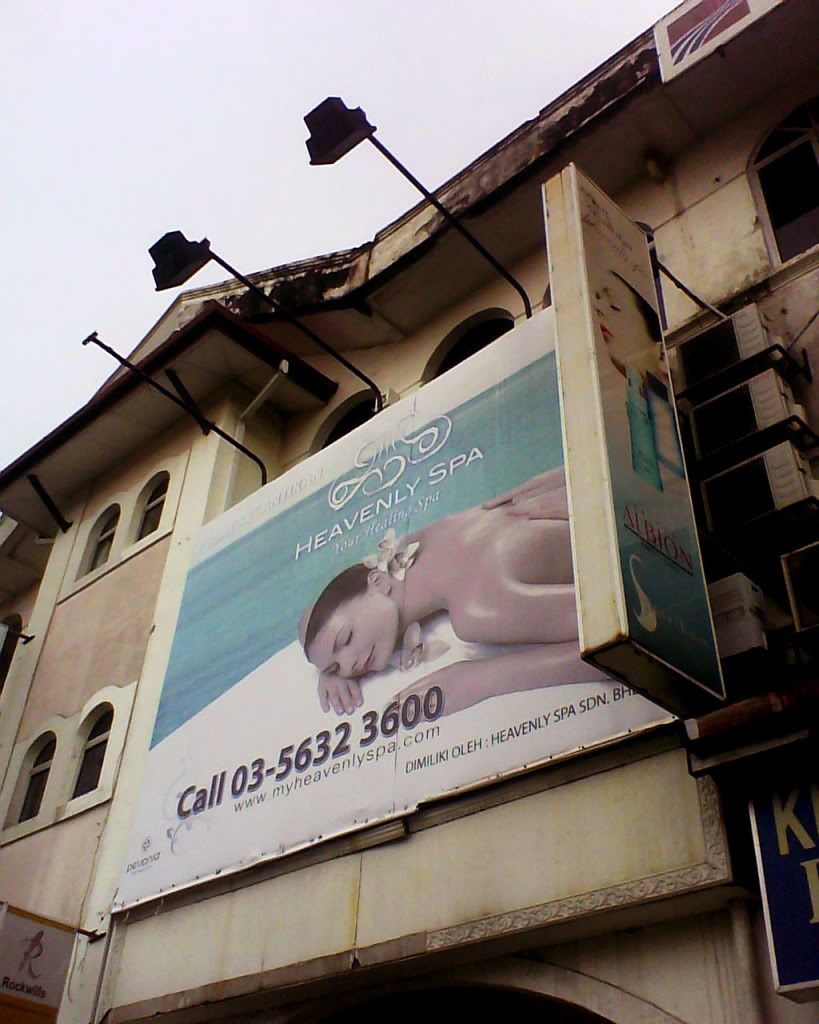 guys, still remember that i told you i have won a lucky draw from NUFFNANG on the Vaseline party previously?? huh so, this is the prize which is a HEAVENLY SPA VOUCHER WORTH OF RM 574!! therefore, me and my sister had brought our mom to the spa at Subang Jaya on the last tuesday. yup, that is the POOR look of the signboard that we've been searching for about half and hour. XD hahahhaha hey, don't judge a book by its cover LOL~
take a look at the well deco interior of the spa..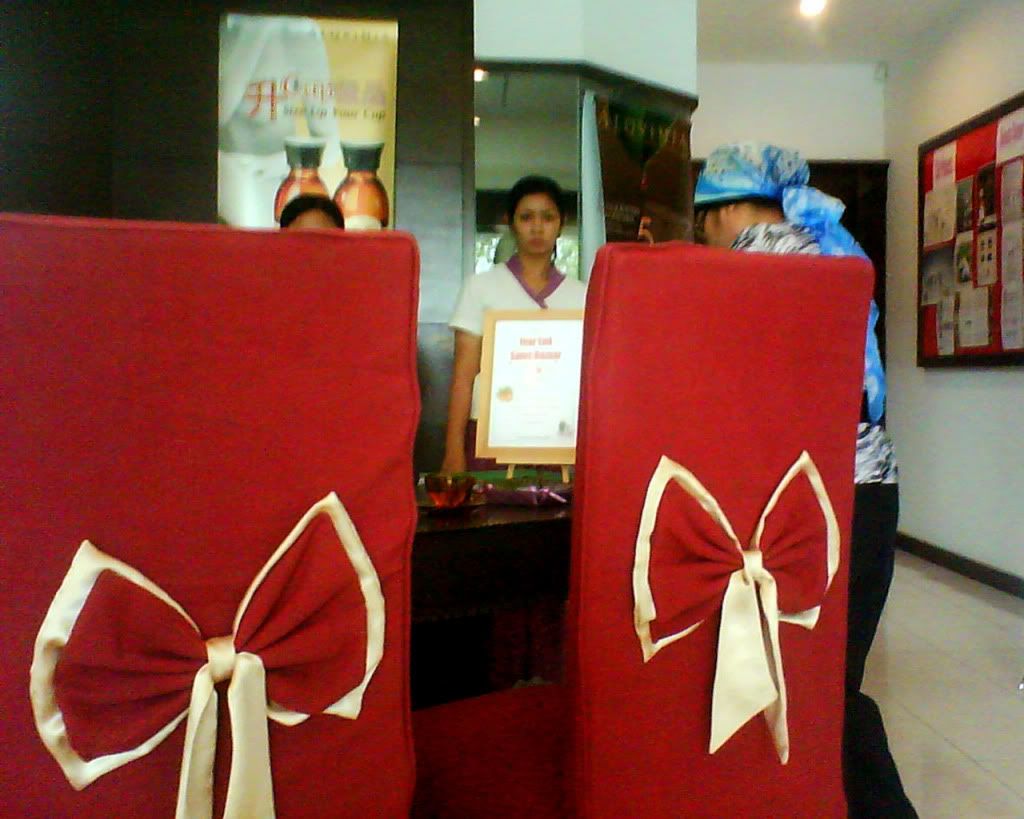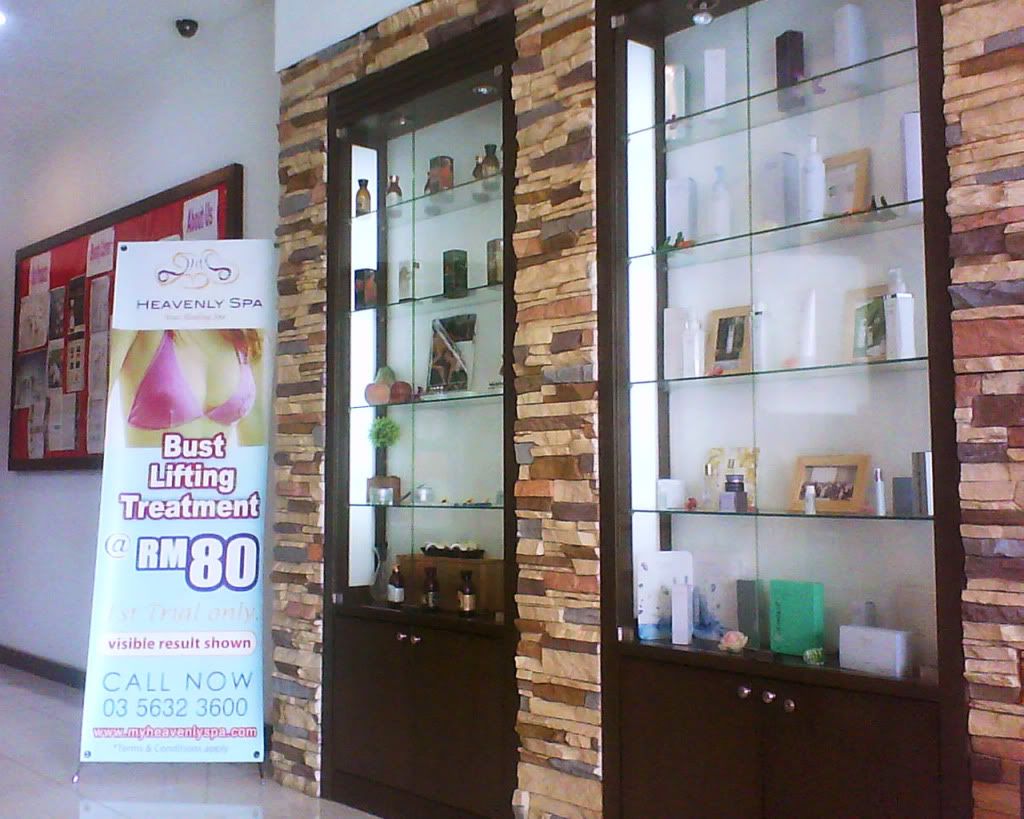 as we step into the spa, we've been welcoming warmly by the so-friendly staff and their services are superb. they even tour guide me and my sister around the spa while we waiting for our mom about 2 hour and half. basically, they have 3 types of packages and you can make your own choice and my mom had selected to try the 'Sabai Energy Stone Massage'.
For More Information, you can visit them at
HEAVENLY SPA
and lalalala ~~ these are the pro-acting customer look by me and my sister..hahahha xde keje! XD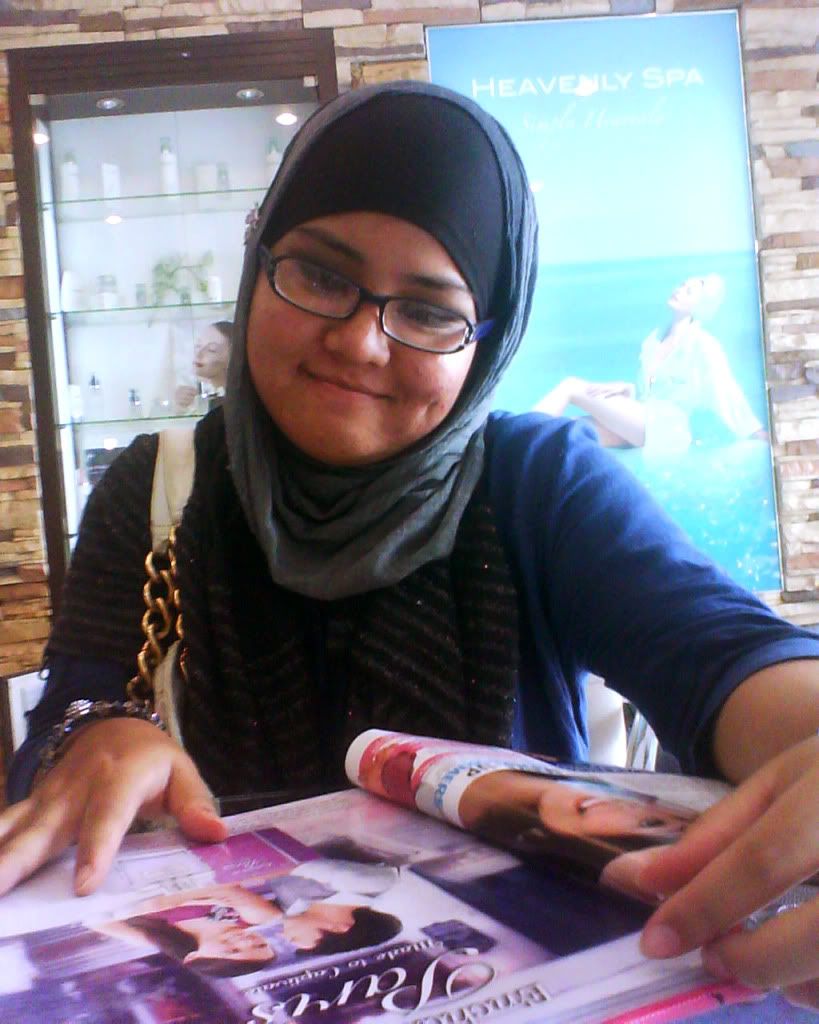 ohh..yar..still cannot ignore this one..hahahha on the way back, we've stop at the DIGI Centre to settle some matter and guess what?????!?? I MET JUNSU OPPA there...kyyaaa!!!!
hahahahah XD stop dreaming SUZAI..well, actually this cute chinese guy is the resemble of my JUNSU OPPA..and he is so CUTE! ("^____^)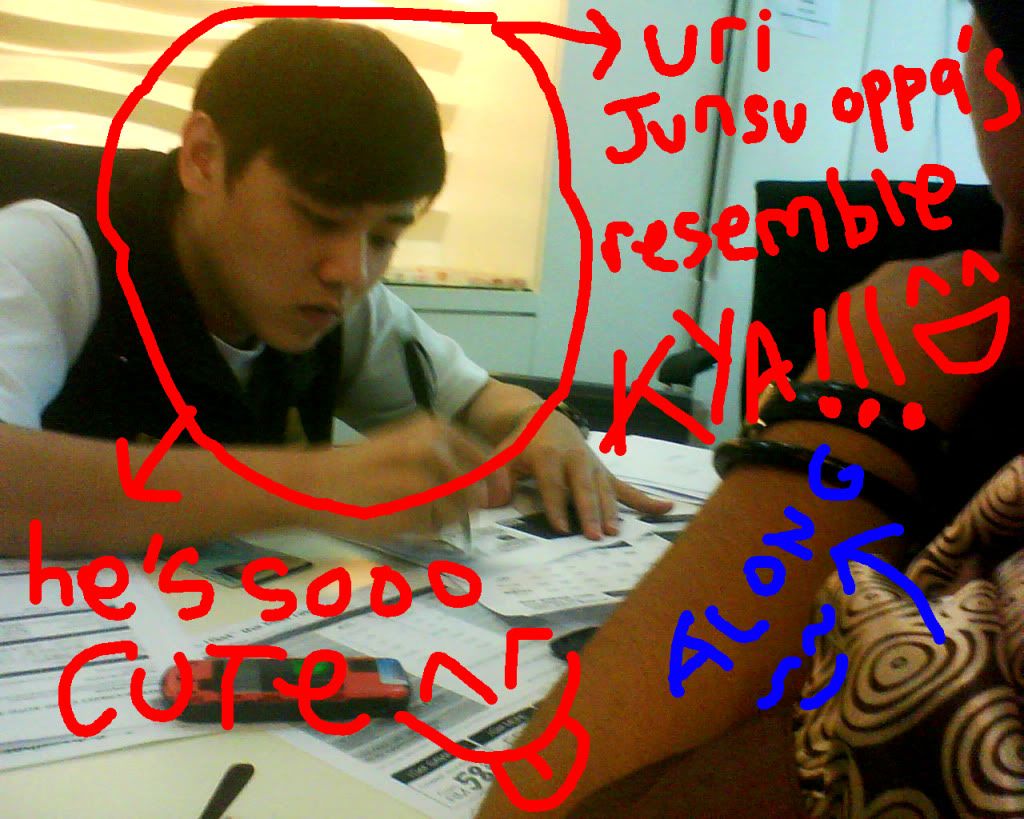 **this is a gamba curik sambil buat2 type msg ^^